Premier Ford Inc.


EV Headquarters
The future is electric, so be a part of the movement and take to the roads in a new Ford electric vehicle. New Ford EVs offer exceptional performance all while reducing your carbon footprint. And with multiple new Ford models and trims to choose from, you'll find the vehicle of your dreams when you visit our Brooklyn Ford dealership. Don't wait another moment and head over to Premier Ford to learn about the full lineup of EVs and hybrid cars that includes the all-new Ford F-150 Lightning, Maverick truck and more!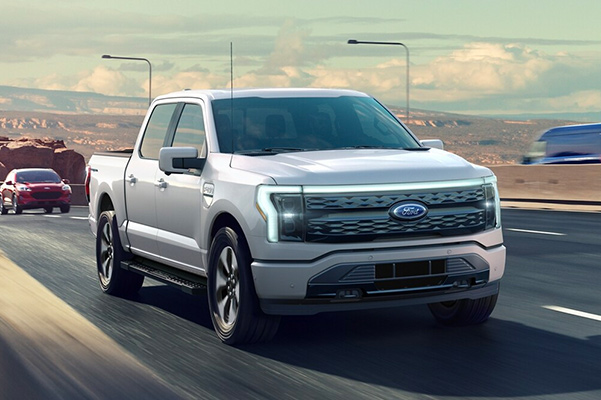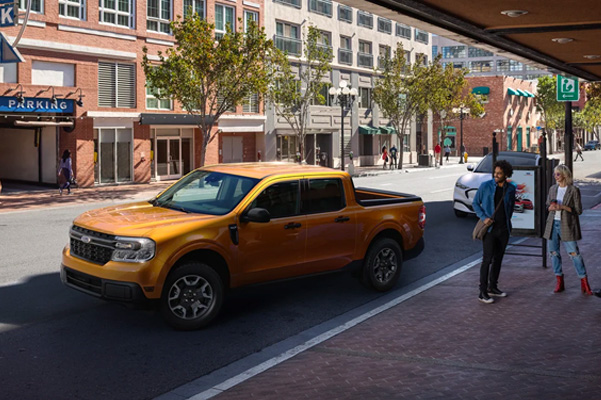 Reserve an Electric Ford in New York
Are you in the market for an electric vehicle and wondering, are EVs worth it? The answer is simply, yes. Every new Ford EV creatively combines high-end performance and advanced technology with zero emissions, helping you reduce your impact on the environment. The all-new Ford F-150 Lightning electric truck will change your perception of what a pickup is, injecting thrill to every moment you spend driving through New York City. If you want a fuel-efficient Ford EV that packs a punch, then the Mustang Mach-E is the ideal model for you. Electric vehicles are the future, so don't hesitate to contact Premier Ford to reserve yours today!

EV Charging Stations near Me
Searching for EV charging stations nearby? Don't waste time looking for Ford charging station locations around town when you can come straight to Premier Ford. Our EV charging station in Brooklyn, NY, is here for you to use whenever your electric car needs extended range. Interested in purchasing a Ford Mobile Charger or an electric charging station for you home? Get all the answers you need at our dealer. So, next time your new Ford EV needs to get charged, turn to Premier Ford!

Electric Car Tax Benefits
Wondering how electric car tax credits work? Depending on the EV or plug-in hybrid vehicle you choose, you may be eligible to receive federal income tax credits. It's possible to save thousands of dollars with electric car tax credits, and the Premier Ford team is ready to assist and explain the benefits of going green. There is also the New York Drive Clean Rebate you may be able to claim when you buy a 2022 Ford Mustang Mach-E or one of the other all-electric Ford models that are on their way to our lot.