Is It a Good Time to Buy a Car in New York?
In the market for new Ford pickup nearby but wondering how inventory shortages will affect the price? There is no better time than now to custom order a new car at our Ford dealership in Brooklyn because Premier Ford is not enacting a surcharge on any of our custom order vehicles. We're dedicated to helping our customers and community navigate these tough times without additional financial strain. Whether you're shopping for an F-150 truck, new Mustang Mach-E or another model, make sure to mention this promotion to claim the savings. And because Premier Ford is ensuring that no custom order vehicle is entangled in the global surcharges that many consumers are facing across the world, you'll get a fair price. So, visit us today to view our expansive inventory of new Ford SUVs and test-drive the car of your dreams.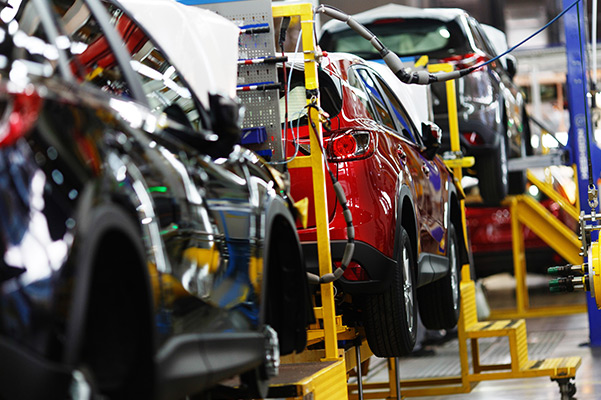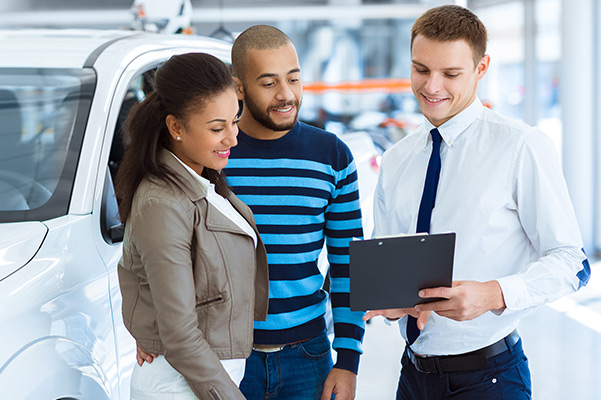 Why is There an Inventory Shortage?
Many of our customers are asking why there are so few cars on dealer lots these days, and we're here to explain everything! The automotive industry has been experiencing a semiconductor microchip shortage, plant shutdowns due to COVID-19 and supply chain delays. This has led to an inventory shortage at NYC dealerships. The good news is, brands, in particular Ford, began to look for creative ways to get consumers behind the wheel of their dream car faster through the ability to custom order a car, reserve an in-transit vehicle and more.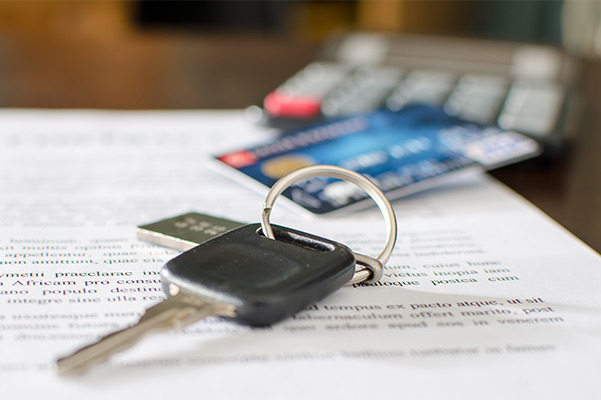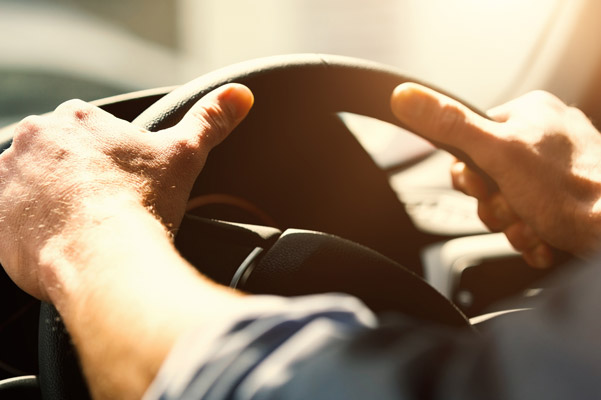 Is There a Surcharge on New Cars Due to Shortages?
While many dealerships across the country are surcharging the price of a new vehicle, Premier Ford has made a promise to not charge even a dollar over the MSRP for custom orders. We've made this decision because we feel that it's important for our customers to be happy with their new Ford Explorer or new Edge, and that means the cost, too. We'll ensure you get a new Ford price you're thrilled with.
New Ford Specials in Brooklyn, NY
Find the new F-250 price that fits your budget when you visit our NY car dealer and take advantage of our incredible new Ford specials. Not only will you not have to deal with inventory surcharges when you place a Ford custom order, but there are additional opportunities to save. You can count on our team to assist every step of the way regardless of what model you desire. Visit our local Ford dealership in NYC for a fair price on a custom order car.